Our experienced staff equip patients and their caregivers with the tools and knowledge to remain living safely at home and in good health.
Care nurtures the human spirit as well as the human body… Home health care is more than physical well being it is about relationships, compassion, support and trust. At Visiting Nurse Service we understand how important and meaningful it is to be home with family and friends including our four-legged ones during recovery from illness or surgery and beyond.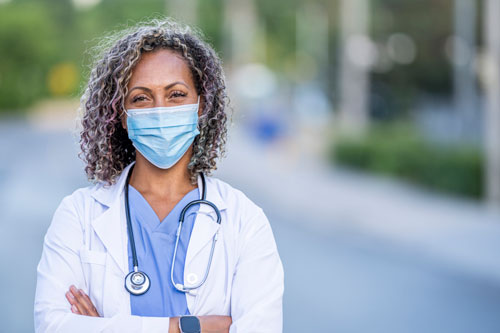 News & Announcements
VNS is proud to announce, we were nominated by the Tompkins County Health Planning Council to be recognized on National Rural Health Day! Full write up in the link below:
https://hsctc.org/ruralhealth/

Services and Initiatives
Home care encompasses a broad range of health care services provided to a patient in their place of residence. "Residence" may mean own home, adult home facility or long-term care facility. Home care is often required after an injury, surgery or illness. The care must be medically necessary and directed by the patient's physician through written orders. Patient care is provided by skilled nurses, physical therapist, occupational and speech therapist, medical social workers and certified home health aides.
A "Health Home" is not a place… it is a group of health care and service providers working together to make sure you get the care and services you need to stay healthy.
Call 607-883-2565 to make a referral or use the application form on the referral page.
Advanced Illness Management (AIM)
Visiting Nurse Service AIM multidisciplinary team will partner with patients, their loved ones, primary physicians and other healthcare providers to offer a range of assistance including relief of pain and other distressing symptoms, improved understanding of what to expect from their illness(es), medication management, emotional support for patients and caregivers, assistance with goals of care and planning for future needs.
Motivational Interviewing
Motivational interviewing is a client-centered, directive method for enhancing intrinsic motivation to change by exploring and resolving ambivalence. Visiting Nurse Service embraces this concept and has trained all of our staff in the principles of motivational interviewing.
Health Literacy
Health literacy is the degree to which individuals have the capacity to obtain, process, and understand basic health information and services needed to make appropriate health decisions.